Company News, Events, Product Releases and Fun Stuff!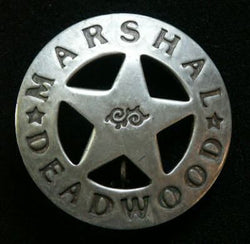 deadwood marshals
Logan Porter
Deadwood Marshals Range is hosting a three-day shooting event where participates will shoot pre- 1897 guns in stylish Old West clothes. The event w...
Join Us
Join the Swab-its® newsletter for up-to-date sales and offerings.
100% free, Unsubscribe any time!